View The Showroom at Ki Residences & Enjoy VVIP Discount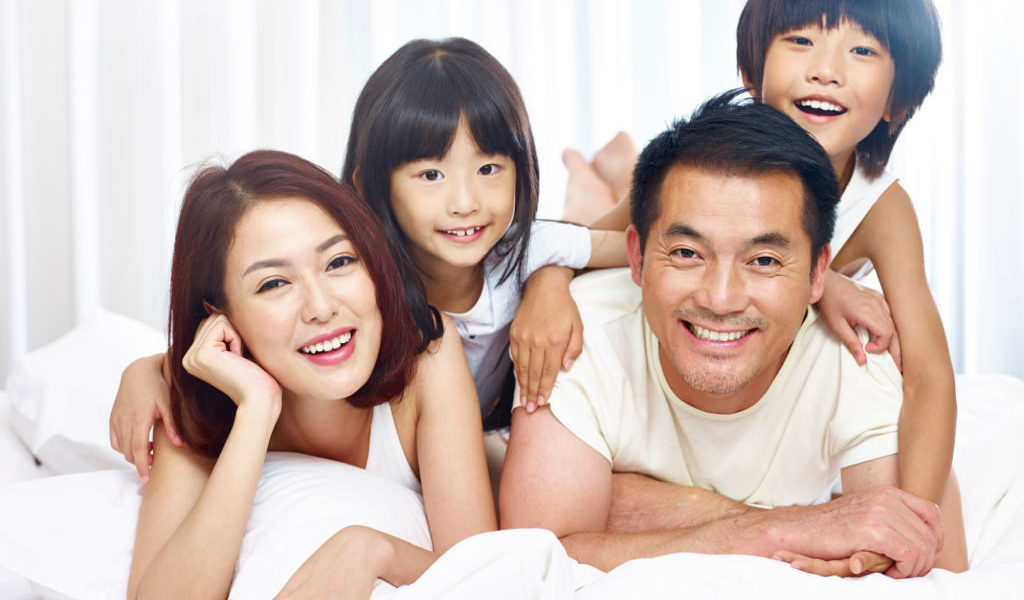 Due to safety measures, all Ki Residences Showflat viewing is strictly by appointment with 1 DAY advance notice.
Virtual showflat viewing is available too. Book an appointment with us now.
Book Appointment To View Ki Residences ShowFlat
Ki Residences Showflat Viewing Strictly by Appointment Only
Ki Residences showflat is not situated on actual project site. This is due to ongoing building and construction of the development.
Our beautiful showflat is situated at Eng Neo Ave, near to Sixth Avenue MRT Station (DT 7). Ki Residences showroom is approximately 2 minutes' walk away.
If you are traveling to Ki Residences showroom on your own private, taxi or private hire transport, please travel along either Dunearn Road or Eng Neo Avenue in order to reach The Ki Residences showflat location via Pan-Island Expressway (PIE). There is limited parking lots with the showflat, hence we highly recommend to source for alternate parking nearby, such as Guthrie House along Fifth Avenue, or legal parking lane on the nearby landed estate.
For viewing of our beautiful showflat, kindly contact Ki Residences showroom hotline at +65 6100 1116 for advance appointment so as to reduce waiting time over the showflat counter. You can also choose to fill in our registration form via online below. Our friendly Developer's Sales Team will get in touch with you soon within an hour.
Ki Residences Showflat Opening Hours
Opening Hours: Daily 12pm – 6pm (By appointment only)

It is common that periodically, our Ki Residences showflat will be shut down temporarily for either private events held by the developer or routine maintenance. Hence we highly recommend all interested parties to reserve a showflat appointment with us in advance in order to avoid any inconvenience caused by the closing down of showroom.
Ki Residences showroom is visibly located along Dunearn Road near to Sixth Avenue. The parking lots at our showroom are limited. Therefore it is strongly advice to park your vehicle at the nearby public parking lots should our parking lots are full. We like to seek your kind understanding regarding this matter.
Register for Ki Residences Showroom Appointment Now
Want to find out more about this serene development with huge land site within Sunset Way estate? Secure an appointment with us now in this portal to enjoy our best Direct Developer Prices. All interested parties are under NO obligation to book an unit with us when you booked an appointment with us. In addition, there is NO COMMISSION payable by all potential buyers.
Kindly call +65 6100 1116 or fill up the registration form below. One of our friendly Developer's Sales Team will contact you within an hour (next day if it is after 8pm) for Ki Residences Showflat appointment.